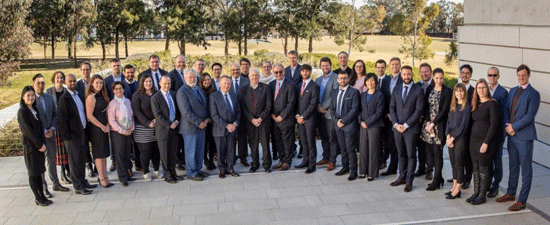 Earlier in September I participated in the 2018 Gas Speak Colloquium in Canberra where young professionals from all areas of the gas industry learnt and practiced presentation skills while being mentored by industry professionals sponsored by the Australian Gas Industry Trust.
The highlight for me was a cocktail party at Parliament House as well as getting to know a diverse range of gas industry YPs including Tessa Williams from CNC Project Management who won the best presentation award. The lowlight was leaving my laptop at Canberra airport.
If you're in the industry, get thinking about your application for 2019.
Alana O'Connor
Senior Solution Specialist