Nearmap is now supported and can be used as background imagery within all mapping and geometry views among the X-Info suite of products.
Nearmap provides high resolution aerial imagery across Australia, allowing you to view your geometry data with clear, detailed and accurate background imagery.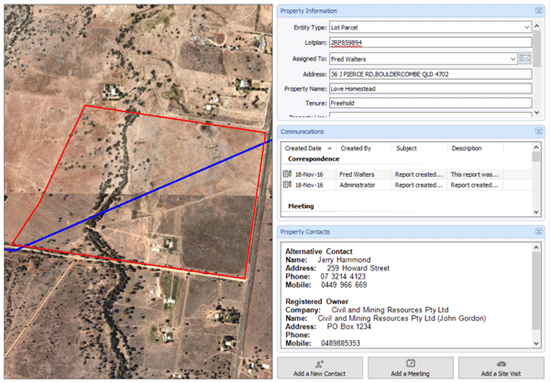 Nearmap can be added as a background layer to the configuration settings for X-Info Connect, X-Info WebConnect, X-Info Maps and X-Info Aware.
PLEASE NOTE – as with Google Maps and Bing Maps, a Nearmap subscription is required. Clients must agree to Nearmap terms and conditions of use and a Nearmap licence key is required for use.