We'd like to give a warm welcome to a few newcomers.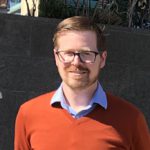 Neil Aikman has joined us as a Business Development Executive. Neil is no stranger to the industry, with 15 years' experience in the energy and infrastructure industry. He has three boys and some fun facts to share about them: his eldest two are identical twins while his youngest was born during the Brisbane floods in 2011, which made it rather difficult to get to a hospital!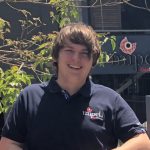 Patrick Webster has joined us as the newest Support Specialist, after an interesting stint in the Northern Territory. Pat has many hidden talents but says he can juggle or ride a unicycle but cannot yet do both at the same time! One day…
Peter Dowdle and Scott Robinson have also joined us as contractors, to undertake GIS work for a couple of our clients in both Brisbane and Adelaide.