Exciting times as our Family grows!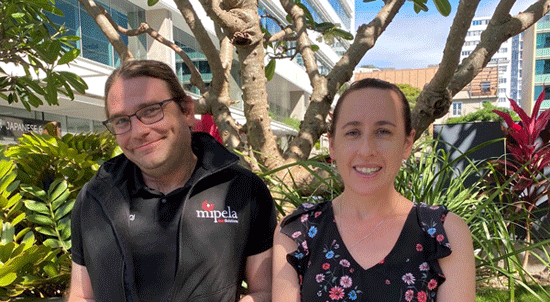 Welcome to Jimmy Reilly one of our two new Support Specialists.
Jimmy has a background in IT that spans law firms to music and a few in between. A collector of vintage electronics and video games is only a small part of what makes Jimmy so interesting. He is also a huge fan of professional wrestling, the local performing arts and is known to occasionally perform standup comedy. Don't let his fun side fool you though, he is an IT demon!
Hello to Hayley Koot! Hayley is also new to our Support Specialist Team. Hayley's background in the private and public sectors sees her understand the needs of our varying client base. She is passionate about her work and we are excited that she has fit right in.
Having taken up jogging to pet all of the neighbourhood dogs, Hayley fits in well with our pet loving Mipela family.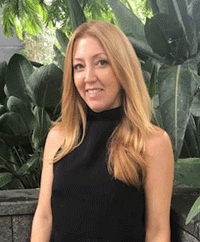 Welcome back Jaci Button. On her third tour of duty with Mipela. Jaci has returned as our Client Success Coordinator after relocating to South Australia. Some things have changed whilst her passion for food and wine remains! A lover of anything that is funny or includes pets is high on her agenda. Having been with the Team already, Jaci is here to support our Clients with product and services knowledge and provide solutions to support our Clients success.