Welcome back Shane Brown!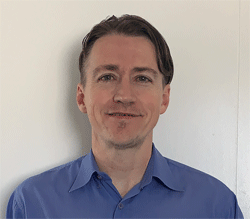 We've recently welcomed back for his second Mipela Tour, Shane Brown who joins our Brains Trust (Products Team) as a Senior Software Engineer.
Prior to jumping back on board with the Mipela Team, Shane had been working with Tatts on their lottery systems which even included the random number generator and got the chance to commission the new Powerball Drawing Lottery Systems that we see on TV!
When he's not head down in work – Shane is a father of two girls! He enjoys inline skating, crossfit, all types of board games and can be found in the evenings sat beside the TV playing his guitar.