X-Info WebConnect 5.1.1.1
Q1: What is the difference between Legacy X-Info WebConnect and X-Info WebConnect 5.1.1?
A1:  X-Info WebConnect 5.1.1 utilises the Activities set up in X-Info Connect to provide users with easy access to the common processes or tasks they use X-Info Connect for. Activities are common things a user does in X-Info Connect, such as finding a work request, adding a communication, updating contact details and assigning jobs to users.
With the use of Activities we can set up overviews, dashboards, reports as well as design activities for specific users to manage their workflow processes. Making their daily tasks more simplified by removing the additional steps and information that don't need to be seen.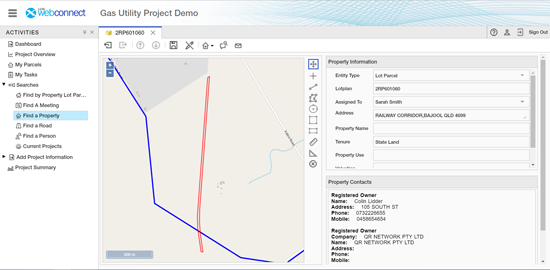 Q2: Can I revert back to X-Info WebConnect Legacy?
A2:  Of course! Select the Go to Legacy X-Info WebConnect button in the top right corner of the browser and this will take you back to Legacy X-Info WebConnect.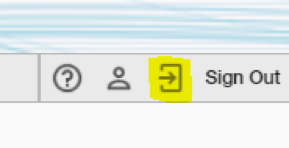 Q3: What will happen if I don't have any Activities set up?
A3:If you don't have any activities set up, Legacy X-Info WebConnect will automatically open instead.
If you would like further information or assistance please contact the Mipela Support Team at support@mipela.com.au.