Mipela GeoSolutions are releasing the latest product versions, available from 30 June 2021.

Version 6.1 of X-Info Connect and X-Info WebConnect contains some great new features, which include:
Capture Forms Accessibility for Non-Registered Users
Simple web forms to capture data is available for non registered users. This means external users can access forms to record and submit information without the need to login. The forms can be accessed by defining public settings for capture activities or sending an accessible link in an email. This is an ideal tool to capture stakeholder feedback.
Seamless Imagery Support
Any maps displayed in activities can now use seamless spatial data layers to display raster imagery as one layer. This results in efficient storage and uniform delivery of imagery.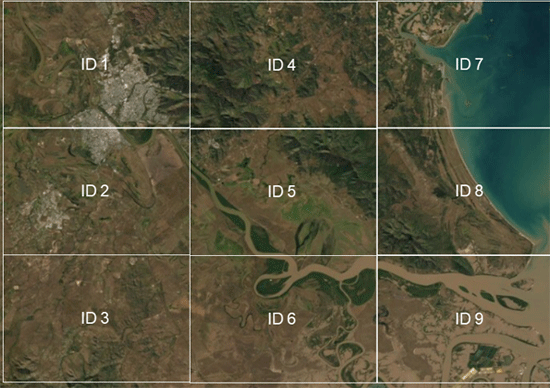 Significant software changes for version 6.1 of X-Info Maps and X-Info DBYD suite have been made to accommodate the new Next Generation DBYD Referral Service.
Compatibility with Next Generation DBYD Referral Service
From 1 July 2021 the Association of Australian Dial Before You Dig Services (AADBYDS) is changing technology provider for the Next Generation DBYD Referral Service. The Next Generation DBYD Referral Service will be delivered by Esri Australia's SmarterWX Sentinel application via the 1100.com.au website. Several changes to the X-Info Maps and DBYD software have been made to support this new service.
Seamless Upgrade
Upgrading from previous versions of X-Info Maps to accommodate the Next Generation DBYD Referral Service will be seamless by utilising an upgrade executable to handle field changes within X-Info DBYD suite configuration. For X-Info DBYD suite clients using X-Info Connect for their DBYD workflow beyond the automated responses, a X-Info Connect database upgrade utility is available to accommodate these changes.
Some other key features included in this version include:
Webhook support – Support for the SmarterWX Sentinel webhook to enable data to be delivered in real time
Next Generation DBYD Referral Service API – Utilising the new platform API by sending the response via the API
Enhanced multi threading – Multi threading improvements will be developed for email and web hook reading and processing
EWS Authentication – An additional email authentication method for DBYD email
Extended Browser Compatibility – Chrome and Edge web browsers are now supported for the administration console to configure both X-Info Maps and X-Info DBYD suite projects.