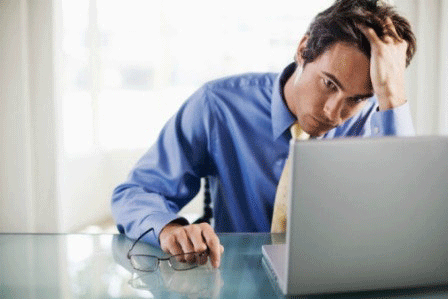 If you're managing your stakeholders on spreadsheets, you're putting your project at unnecessary risk.
Spreadsheets have poor security for often important information and data quality can easily be compromised by user error or inputting of replicated data. Version control can be a nightmare and this also puts the integrity of your data at risk. This is especially the case when you have multiple people accessing the same spreadsheet. There is also a strong inability to track who makes changes or deletions – intentional or otherwise.
Designed to be more of an accounting tool than a data repository, spreadsheets don't have great search and collate capabilities. Reporting is tedious – pulling a report from a spreadsheet is like pulling teeth!
Often stakeholder management professionals are more right brained than left – not very methodical and process driven. Basically, stakeholder management professionals aren't suited to using spreadsheets.
The time it takes to enter and re enter information into a spreadsheet is costly and takes stakeholder management professionals away from their core role – engaging with stakeholders.
Mipela recently released a stakeholder management solution that is quick to deploy simple to use. X-Info Stakeholder Management is a commercial-off-the-shelf product that provides you the ability to capture, find and report on all stakeholder interactions. Send us your user details and existing information in templates we provide you and we'll get you up and running in just a few days. From there you can add additional functionality to the solution as you need to by utilising our Technical Support Contract (TSC) or bundles of TSC hours for more detailed enhancements.
There's more info available here on our website.
Contact our Client Success team for more info on +61 7 3252 5589 or info@mipela.com.au.