X-Info Plans Management is a web based app that automates the collation of your incoming DBYD responses.
With X-Info Plans Management, you simply lodge your enquiries with DBYD, then receive a single notification to let you know all responses are ready for viewing through the X-Info Plans Management app where your staff can access all maps, documents and associated communications.
X-Info Plans Management now has a new tab called Plans Management Field Portal specifically designed for field workers to view on their smart device.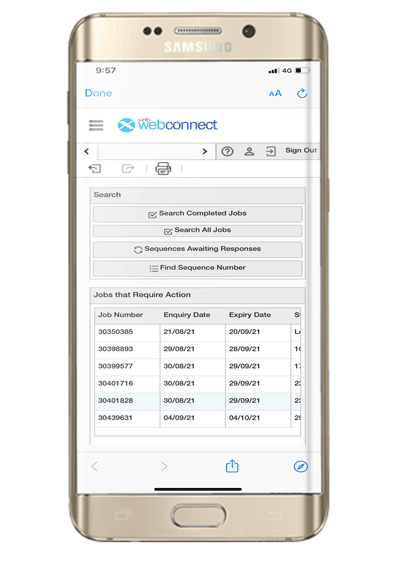 This new tab allows easy viewing for field crews to quickly search and retrieve all the responses to the DBYD enquiries that they have lodged. All information is made available in an easy to view format and there is no chance mixing up responses from another job, we have filed them all together. One enquiry gives you all the responses, letting you get on with the job.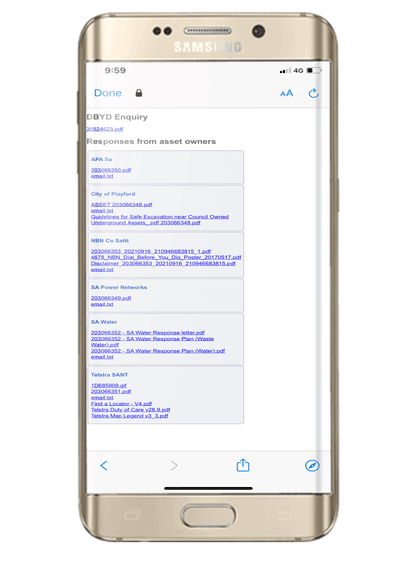 Once open, you can share a PDF response vie email, text or any other messaging service to external parties by using the forward option at the bottom of the screen.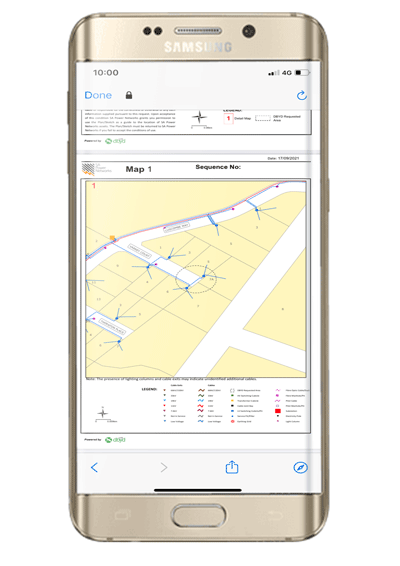 There's more info available here on our website.
Contact our Client Success team for more info on +61 7 3252 5589 or info@mipela.com.au.