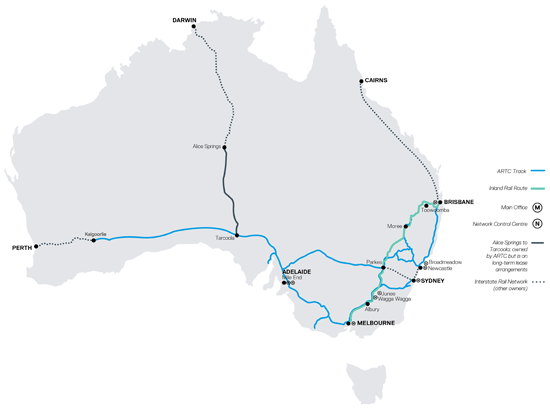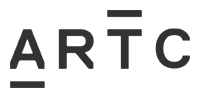 ARTC is a vital part of the transport supply chain for Australia with a 8,500 km rail network across five states and working with rail operators to provide access to rail for business and producers across Australia.
Earlier this year, Australian Rail Track Corporation (ARTC) contacted Mipela to discuss automating their Dial Before You Dig (DBYD) responses.
Being a DBYD member, ARTC up until this point had been manually responding to each enquiry.
The business required a fast and reliable response system that directed all enquirers to seek authorisation before breaking ground within a radius of the rail corridor.
Ensuring timely responses provides ARTC with visibility of these enquirers' requests in the interactive map on the X-Info DBYD suite dashboard.
ARTC now have a responsive and reliable system working 24/7 providing peace of mind.