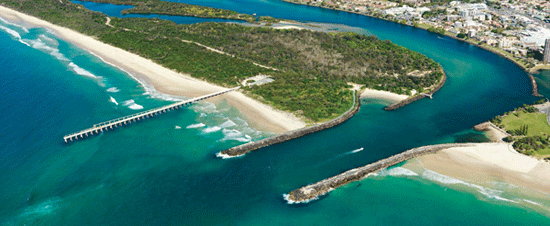 Whilst Tweed Shire Council has adopted new technologies over the past ten years, the Council's automated response system of choice has been Mipela's X-Info DBYD suite.
Since 2013 Mipela has looked after the Shire's protection of its communications, sewerage, water and stormwater assets. Now, with a new three year agreement through to 2025, we are excited to continue providing Council with peace of mind, making sure that enquiries to BYDA are quickly responded to.
The Council's requirement for a robust response service is not just to protect their assets, but also to make sure that the people breaking ground in the Shire are getting the right information to support their work processes so they get to go home safely at the end of each day.
The Council is really dedicated to its residents and the ongoing Mobility Project, which Elizabeth has been involved in, is just one of many other initiatives that is already having great results.
The Mobility Project has removed paper based applications, spreadsheets and disparate workflows with a fully automated and integrated process. This means that when a client makes a request, for example when they are building a new fence and need the water meter moved, the work is done quickly and efficiently. There is less chance for vital job or customer details to be misplaced. The online application goes straight to the authorised person for approval, the job is assigned to the relevant field operator and the operator can book the job in immediately. Once the job is completed, Council's property data is updated on the same day. Not only does this process reduce the job time by days, it also ensures accurate and timely communication with customers, transparency of where the job is up to and timely completion of the request.
Working with Tweed Shire Council, it is easy to see the benefits of the Mobility Project and how it will provide better service its community. Congratulation to all those who have worked on this project!