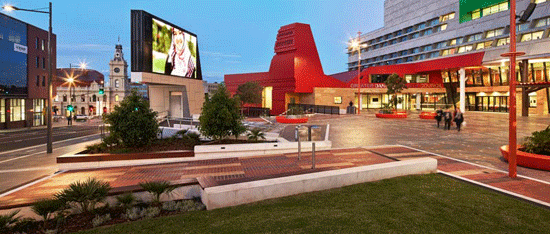 Late last year the City of Greater Dandenong contracted Mipela GeoSolutions to provide them with its Dial Before You Dig automated response system, X-Info DBYD suite. The Council had just become new members to the Dial Before You Dig Association in a move to better protect their assets.
The Council required user authentication using Azure Active Directory over OAuth2, a new function that Mipela offers its clients. Having its own product development and solution specialists inhouse enables Mipela to be able to continuously improve its offerings in this manner, offering these new features to all clients once they have been released.
Ensuring communication channels are open through a dedicated project team is one of the key measures of success in this project running as smoothly as it did.
"The Mipela team were proficient and experienced in guiding us through the Dial Before You Dig automation process. We're new to this and having that level of support and expertise made the transition a smooth one", said Milind Joshi, City of Greater Dandenong's GIS Coordinator. "They were able to coordinate with our ICT team to ensure the Active Directory authentication was established with a minimum of fuss."
"From a Mipela perspective, it's always great to hear back from a happy client that their project has gone so well", said Karen Thompson, Mipela's Client Success Team Lead.
The City of Greater Dandenong can rest assured its underground assets are much safer now with Dial Before You Dig and X-Info DBYD suite.