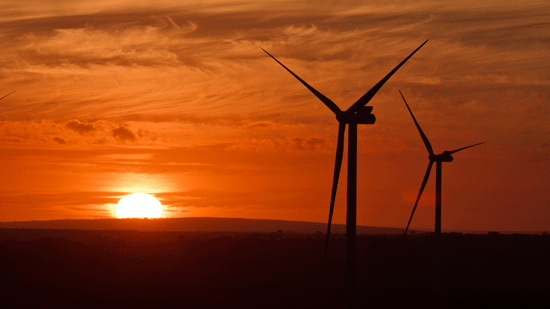 Vestas Australian Wind Technology – the local arm of Danish wind energy giant Vestas – recently engaged Mipela to provide a stakeholder management platform for a new wind farm project that they are developing near Walcha in NSW.  The project, known as the Winterbourne Wind Farm, has a potential capacity of 700MW which would make it the largest wind farm in Australia if it were built today.
Vestas also wanted a stakeholder management platform that could be scaled to future development projects.  Mipela implemented X-Info Suite to provide a web based solution that can manage stakeholders, property information, agreements and associated payments as well as associated communications. Users are also able to capture data in the field using the mobile data capture app, X-Info Aware.
While the conversations with landholders in the region had been underway for the past fifteen years, the engagement had been quite informal. Owner names were tracked on a simple spreadsheet and Google Earth was used for the property and asset locations. Now all information, including the historical information already captured, is available from one source in X-Info Suite and can be used for several different purposes including bulk communications, geospatially capturing data and payments.
Project Director of the Winterbourne Wind Farm, Doug Landfear said, "The team at Mipela have provided us with a best practice stakeholder management system that has the flexibility to provide us with a comprehensive solution into the future as this project matures. Their expertise and experience in delivering the solution made the process simple – we were able to start working with the software in a matter of weeks. The Mipela Solution Specialist was insanely efficient and made the project a breeze."
One other interesting dimension is that Vestas purchased the project from Walcha Energy who is developing other renewable energy projects in the Walcha area.  Walcha Energy is also using X-Info Suite to manage its stakeholder management across these other assets.