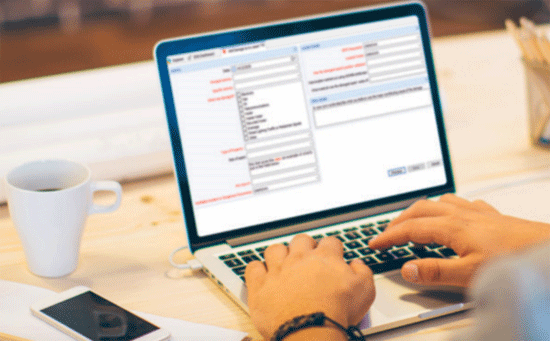 Earlier this year, Dial Before You Dig Queensland, in conjunction with Construction Skills Queensland, delivered a new safety initiative for its Queensland Dial Before You Dig members. This initiative, called the Infrastructure Damage Incident Gateway (IDIG) is a data capture and benchmark reporting tool aimed at quantifying asset damage to its members.
IDIG is a tool that enables users to submit asset damage information for analysis and reporting purposes, allowing this information to provide important focus on minimising future damage. The aim of IDIG is to reduce damage to infrastructure assets through proactively providing a clear focus for targeted damage prevention campaigns.
IDIG has several user interfaces, based on what, where and how a user wants to access the system. For field workers there is a mobile app that can capture damage and associated information such as photos, video, or GPS locations or a browser based portal that can also be used on any device – in the field or in the office. IDIG can also work in areas with no internet connectivity, cleverly caching data on the device and automatically sending it through as soon as the user returns to connectivity.
Under the hood IDIG sits on Mipela's X-Info Suite software, delivering an easy to use and intuitive user experience. The configuration of this solution is similar to the Australian Pipeline and Gas Associations' Pipeline Incident Database and the Australian Association of Dial Before You Dig Services' Infrastructure Damage Reporting System but it takes it to the next level with its mobile data capture app.
"The team at Mipela were instrumental in providing valuable experience to support the development of this solution," said Dial Before You Dig Queensland's Utility Liaison Officer, Alison Sharkey. "This secure system is flexible in how it can be used and allows our Queensland Dial Before You Dig members to have a strong grasp on any damage reporting. IDIG is aimed at providing greater awareness, workplace health and safety and benchmarking to provide better damage prevention outcomes".
IDIG is available to all DBYD Queensland members at no cost. For more information please contact Alison Sharkey from Dial Before You Dig Queensland directly.